Pay your 2018 Troop 727 dues here. Type your name in the 'Participant Name' box above the add to cart button.

This fee is for the BSA Registration only, Troop dues are not included.

$33.00 covers registration fees for youth members from January 1, 2019 to December 31, 2019.

A $1 processing fee will be added at checkout.
Crew 27
Boy Scouts of America
Fox Island, WA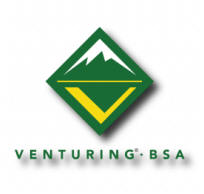 Site Created on November 29, 2011
by Dragonwyck Web Design LLC